Scholarships and cooperation with secondary vocational schools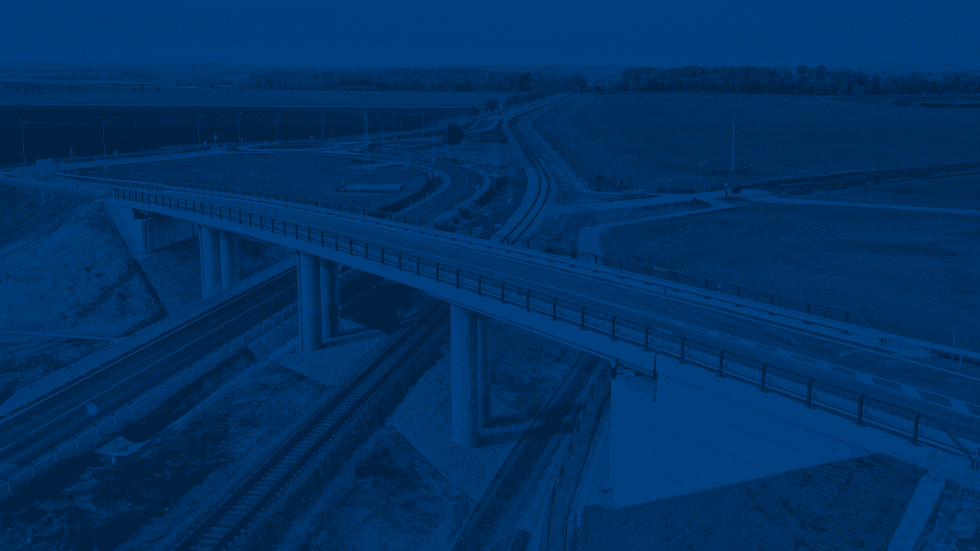 Scholarship programme
We offer a scholarship programme for secondary-school students of all grades.
What does that mean?

✔ monthly allowance of CZK 2,000.

✔ possibility of allowances for additional school and work aids.

✔ possibility of practical training and part-time work during one's studies.

✔ guaranteed position upon graduation.
Every secondary vocational school student from partner and other schools can register in the programme. Entry into the scholarship programme is not conditioned by grades.
Would you like more information? Register with no obligation or contact us for more details.
Cooperation with schools
Cooperation with schools and support for students in construction and technical fields. We are in contact with secondary vocational schools throughout the Czech Republic and we are involved in various projects.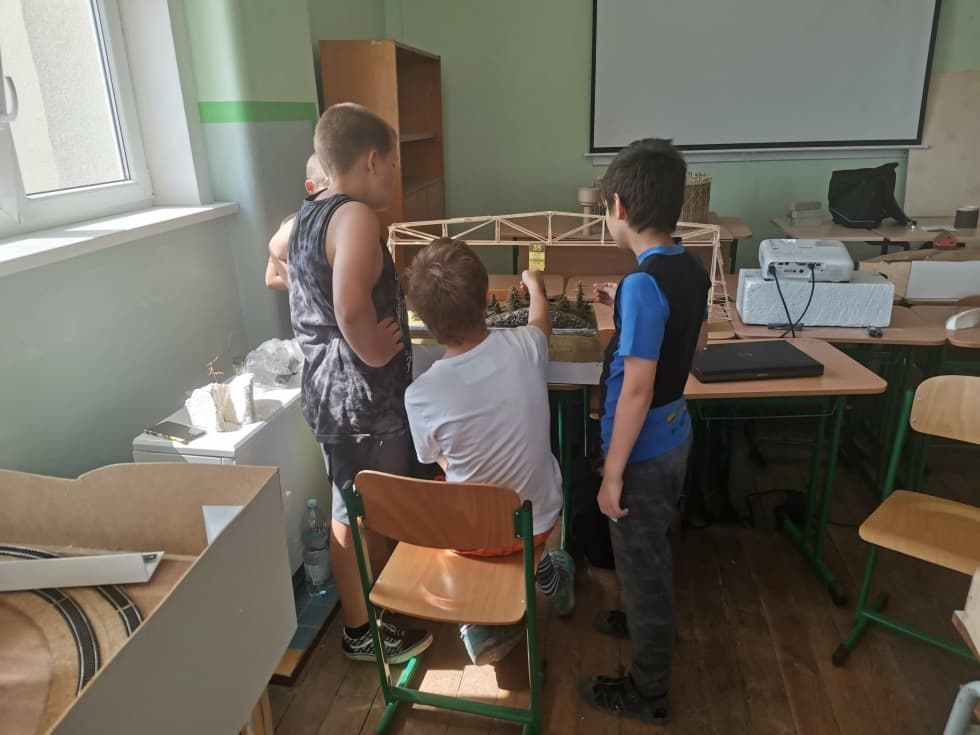 We support the model railway hobby group at the Letohrad Secondary Technical School, which popularises technical education among elementary school students.
We reward the winners of the "Engineering Construction" photography competition organised by the Higher Vocational School of Construction and Secondary School of Construction in Vysoké Mýto.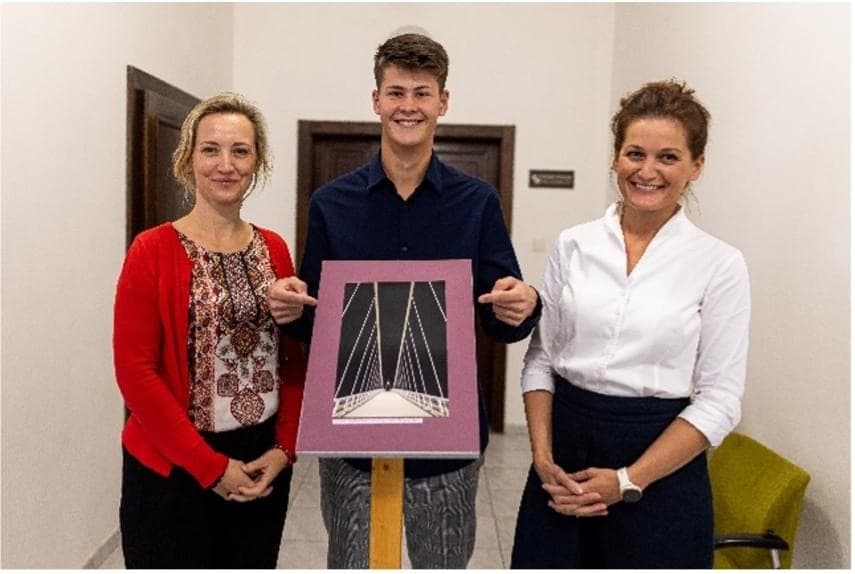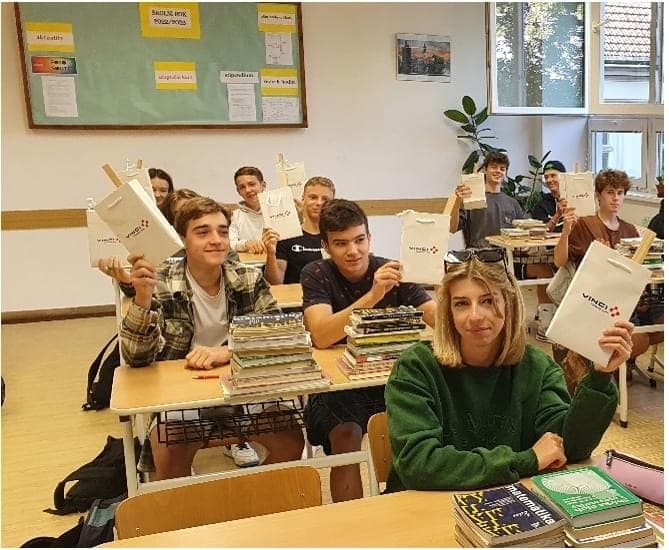 We make the first day of school more pleasant for underclassmen at secondary schools with welcome baskets.
We regularly meet with students and their instructors at our construction sites. During these excursions, we show them the reality of construction and describe the procedures and utilised technologies.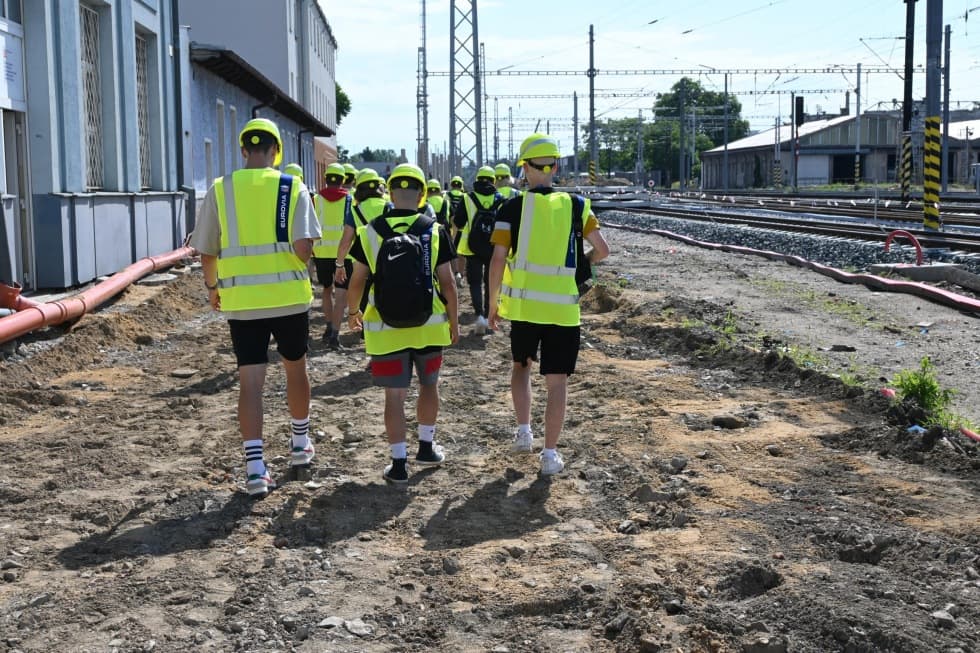 Do you want to know what's currently going on? Follow us!