EUROVIA Silba
We specialise in horizontal road markings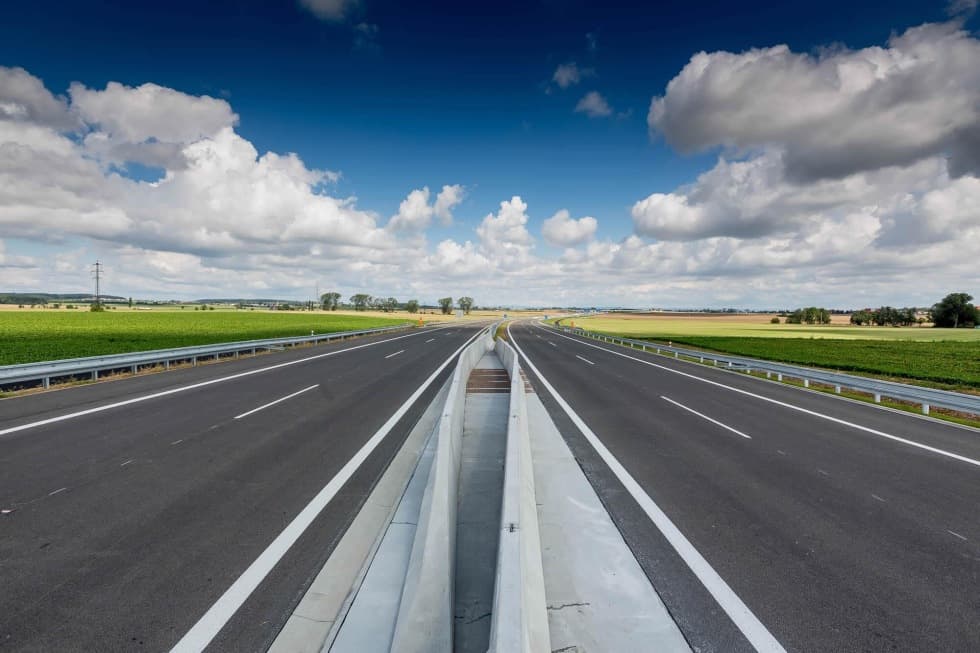 1996
The company was established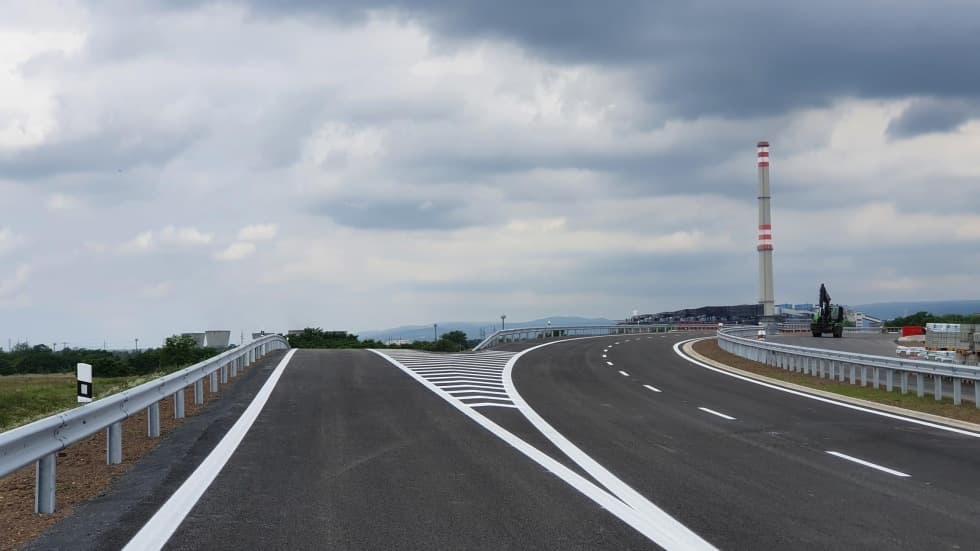 About the company
EUROVIA Silba focuses on repairs and maintenance of roads and road equipment including horizontal markings, as well as operation and rental of mechanisation equipment and design activities in the area of construction.
Contact
Registered office
Lobezská 1191/74
326 00 Plzeň
Identification no.: 648 30 551
Tax identification no.: CZ64830551
Ref. no. B 518/KSPL Regional Court in Plzeň.
+420 377 457 384
josef.matousek@vinci-construction.com
Management Board
Chairman of the Management Board
Ing. Zdeněk Novák
Vice-Chairman of the Management Board and Company Director
Josef Matoušek
Member of the Management Board
Hana Řepová